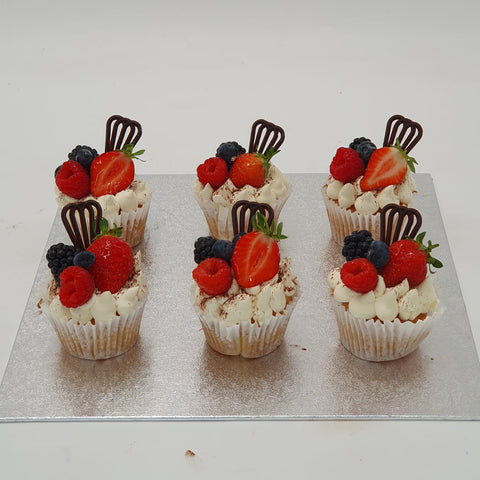 Summer Berries Cupcakes
Indulge in these delectable Summer Berries Cupcakes with an unforgettable flavor combo of strawberry, raspberry, and blackberry, topping it off with delightful chocolate frills! Yum!
Please note: All of our products may contain traces of cereals containing gluten, milk, eggs, nuts, soya, peanuts and sulphites.
Frequently asked question
Let your customers know if you offer free delivery for certain types of orders
Link to your offers page.