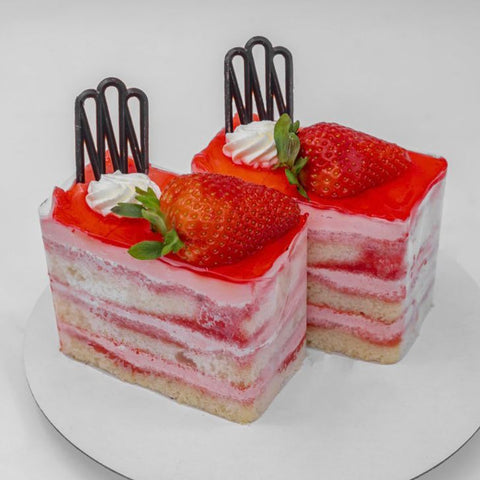 Strawberry Slice Cakes (2pcs)
Satisfy your sweet tooth with these strawberry slice cakes! Deliciously flavoured, these two cakes guarantee a sweet and tasty treat. Perfect for sharing (or not!). Get your Strawberry Slice Cakes now and enjoy a fruity, flavourful experience!
Frequently asked question
Let your customers know if you offer free delivery for certain types of orders
Link to your offers page.