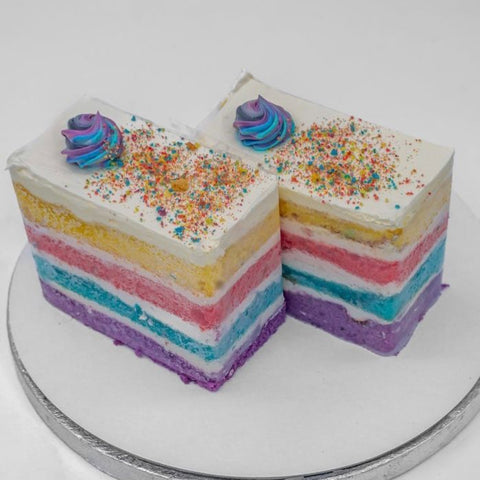 Rainbow Slice Cakes (2pcs)
Treat yourself to a picnic in the park with these delicious Rainbow Slice Cakes! Perfect for a sunny day, their vibrant colors and sugary taste will leave you with an unforgettable experience. So grab yours today and make your taste buds scream for joy!
Frequently asked question
Let your customers know if you offer free delivery for certain types of orders
Link to your offers page.